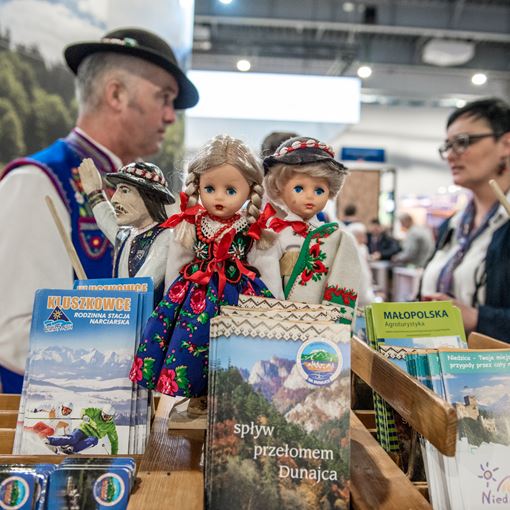 Find the best direction for you
The TOUR SALON Fair is each year a place of inspiration for a few thousand of enthusiasts of travel, seeking interesting destinations for their weekend or holiday trips, wanting to experience them consciously acquiring unique knowledge of places and people. The event is also a platform for the promotion and presentation of tourist offers, and the exchange of knowledge and experiences among the representatives of the tourism sector.
Idea Expo
Offer
Trust the experience! We've been constructing fair stands with passion for over 30 years! Our offer includes constructing and designing as well as unusual solutions. that suits your needs!
At the same time:
International Garden and Landscape Architecture Fair
On February 13-15, 2020 the MTP fairgrounds will be opened to garden enthusiasts for the fourteenth time. GARDENIA (International Garden and Landscape Architecture Fair) is the No. 1 event in the horticultural industry, which for the last fourteen years has been attracting almost 25 000 visitors interested in gardening and landscaping. This group includes professionals in the cultivation of flowers, ornamental shrubs and fruit trees, manufacturers of garden equipment and tools, irrigation systems, as well as distributors of garden accessories such as planting pots, lighting and other accessories.
Polish wine and vineyard fair