The next edition of TOUR SALON will be held on 21–23 October 2022. Similarly, recently, together with the CARAVANS SALON POLAND motorhome fair and the Śladami Marzeń travel festival.
The exhibition and the program of events will encourage you to discover not only new destinations, but also new passions and new ways of spending free time. 
For years, the exhibitors have included: cities, communes, poviats, tourism promotion organizations, tourist regions, providers of transport services and other services in tourism. Excellent globetrotters will appear on the fair stage.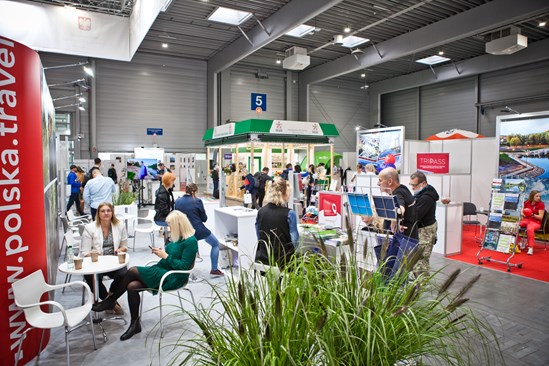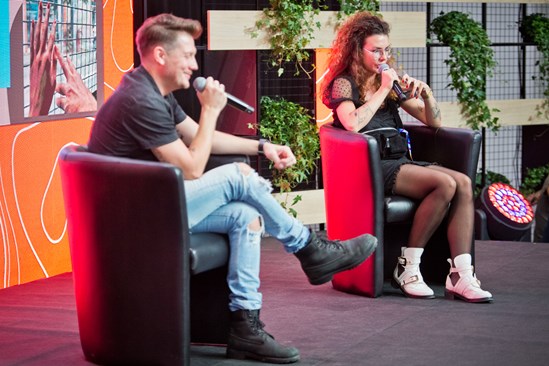 The caravanning tourism fair Caravans Salon, held in parallel, will be an advantage of the autumn edition of Tour Salon 2022.
It is one of the biggest and most prestigious events related to caravanning tourism in our country. The largest producers and distributors of tourist vehicles present their offer there.
Śladami Marzeń Travel Festival is an ideal opportunity to find travel inspiration, learn more about interesting regions, meet enthusiasts, interesting travelers, authors of travel books or find travel companions. The 10th, jubilee edition of the Tour Salon 2022 will be held.